Trusted Welding Equipment
"Our friendly, experienced staff can help you select the proper equipment that best suits your application and budget"
"From industrial manufacturing, to construction or, simple fabrication, we've got you and your needs covered. Welding equipment is all we do and we've got the experience that it takes to be the best"
"We're committed to offering quality used welding equipment and serving you with honesty, quality, and value"
"Looking for a knowledgeable welding equipment supplier you can trust? Look no further! "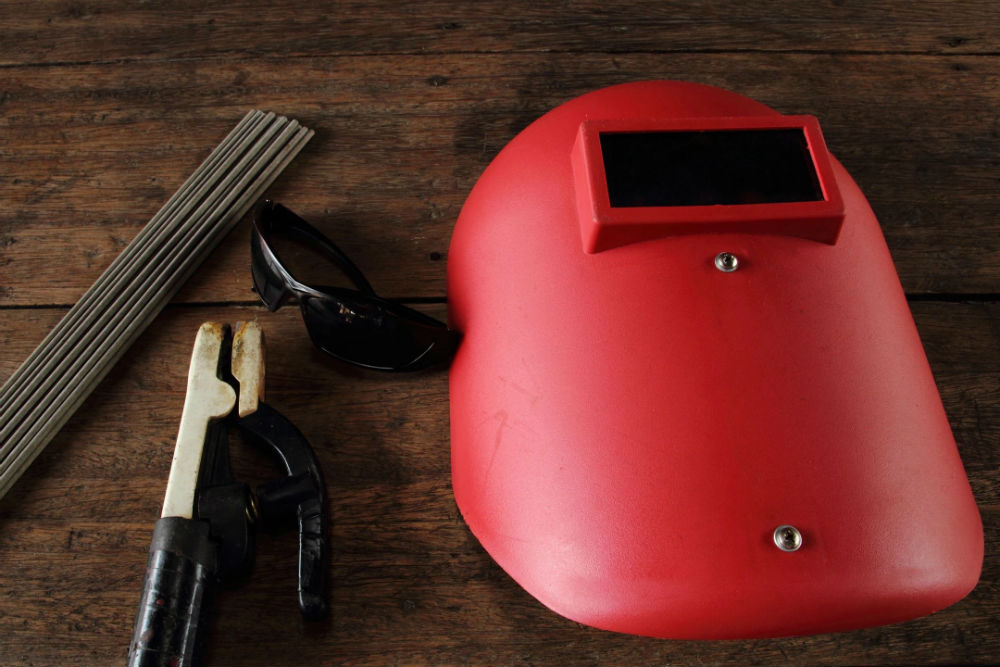 Professional Welding Equipment for Professional Welders
Arc-Heat is proud to offer a diverse assortment of welding equipment to the public. We have knowledge about each and every machine that we sell — advantages, disadvantages, benefits, and limitations. If you aren't sure which machine from our catalog is right for you, let us know and we can assist you.
Our team of highly trained and informed staff are ready to answer any questions you may have regarding our welder equipment. Buying a new welding machine is a large investment, that's why we are available to help, as we want you to be confident and comfortable with your decision.
We sell our welding machines at a wide range of price points, so we have the perfect option for almost any budget. The team at Arc-Heat understands that welding doesn't have to break the bank. That is why we also offer free shipping along with the purchase of any welding machine!
We don't just provide our customers with entire welding machines — we also sell replacement parts and repair services for welding machines and equipment. Our services are affordable, thorough, and done by an expert, so you can rest assured that your machine and equipment will receive the best possible service available.
To browse our many welding machines for sale, visit our product page. If you would like to learn more about our welding equipment, or if you're interested in our welding repair service, call us at (404) 736-6494 today. You can also fill out our online contact form.
Address
4360 Commerce Dr SW, Atlanta, Georgia 30336