Looking for a knowledgeable welding equipment supplier you can trust? Look no further!
We're committed to offering quality used welding equipment and serving you with honesty, quality, and value.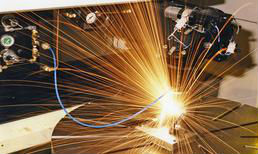 Our friendly, experienced staff can help you select the proper equipment that best suits your application and budget.
From industrial manufacturing, to construction or, simple fabrication, here at [Arc-Heat], we've got you and your needs covered. Welding equipment is all we do and we've got the experience that it takes to be the best.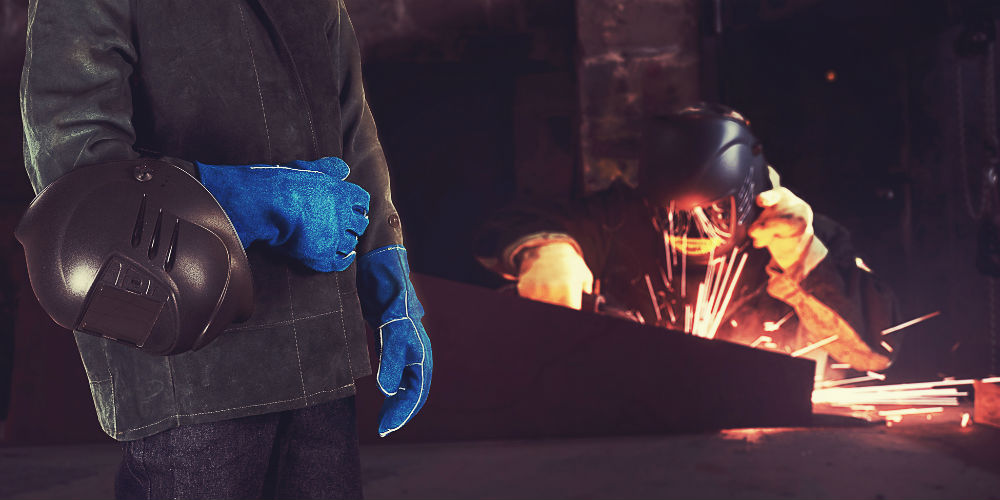 We're committed to providing you with the highest level of service, so you'll always be happy that you chose us.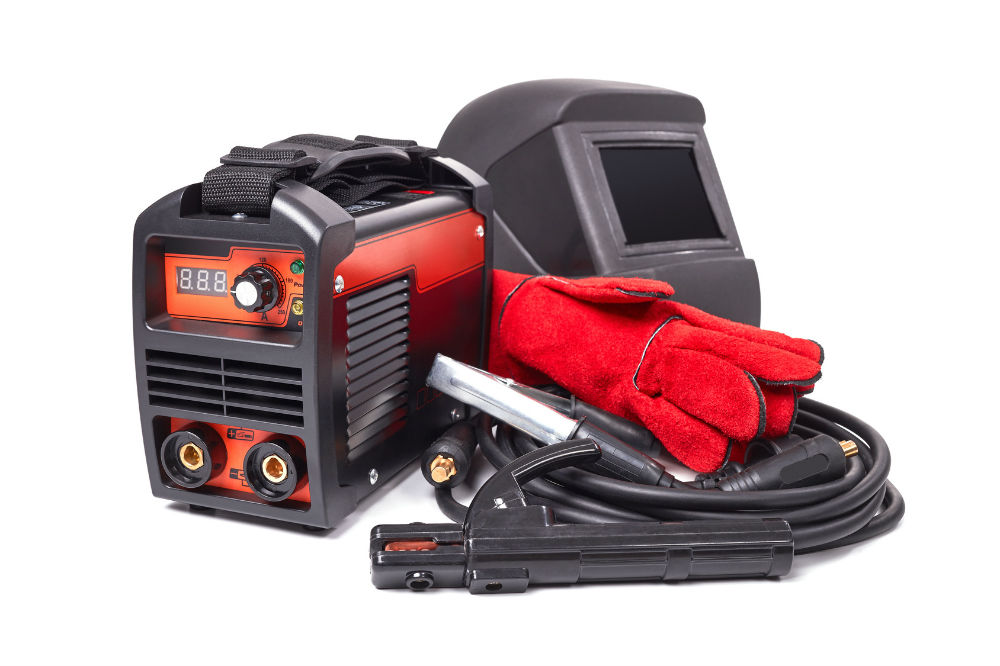 Welding equipment has become increasingly complex and most people aren't familiar with. Here at [Arc-Heat], we have an unmatched understanding of the advantages and limitations of different equipment and technology. We pride ourselves in our ability provide quality used equipment, welder repair, and parts.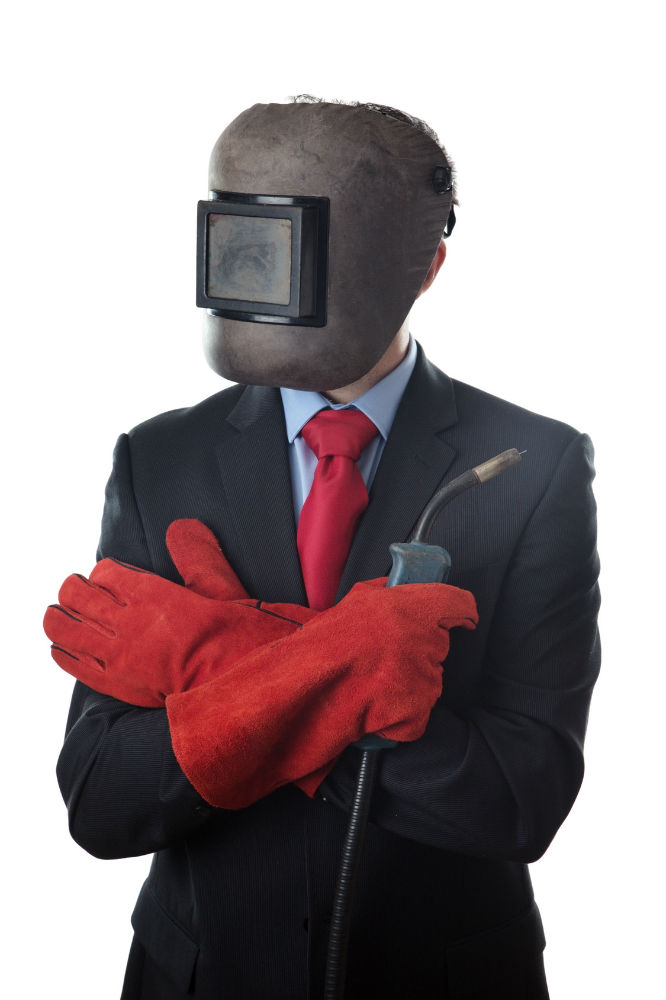 Our staff members are highly skilled and have years of experience. But, their dedication to making sure your needs are met doesn't come from that, it comes from within. And it's embraced and appreciated by all of our staff.